YOUR STAY
Discover the spirited motion of THE MACHIYA KAZAHAYA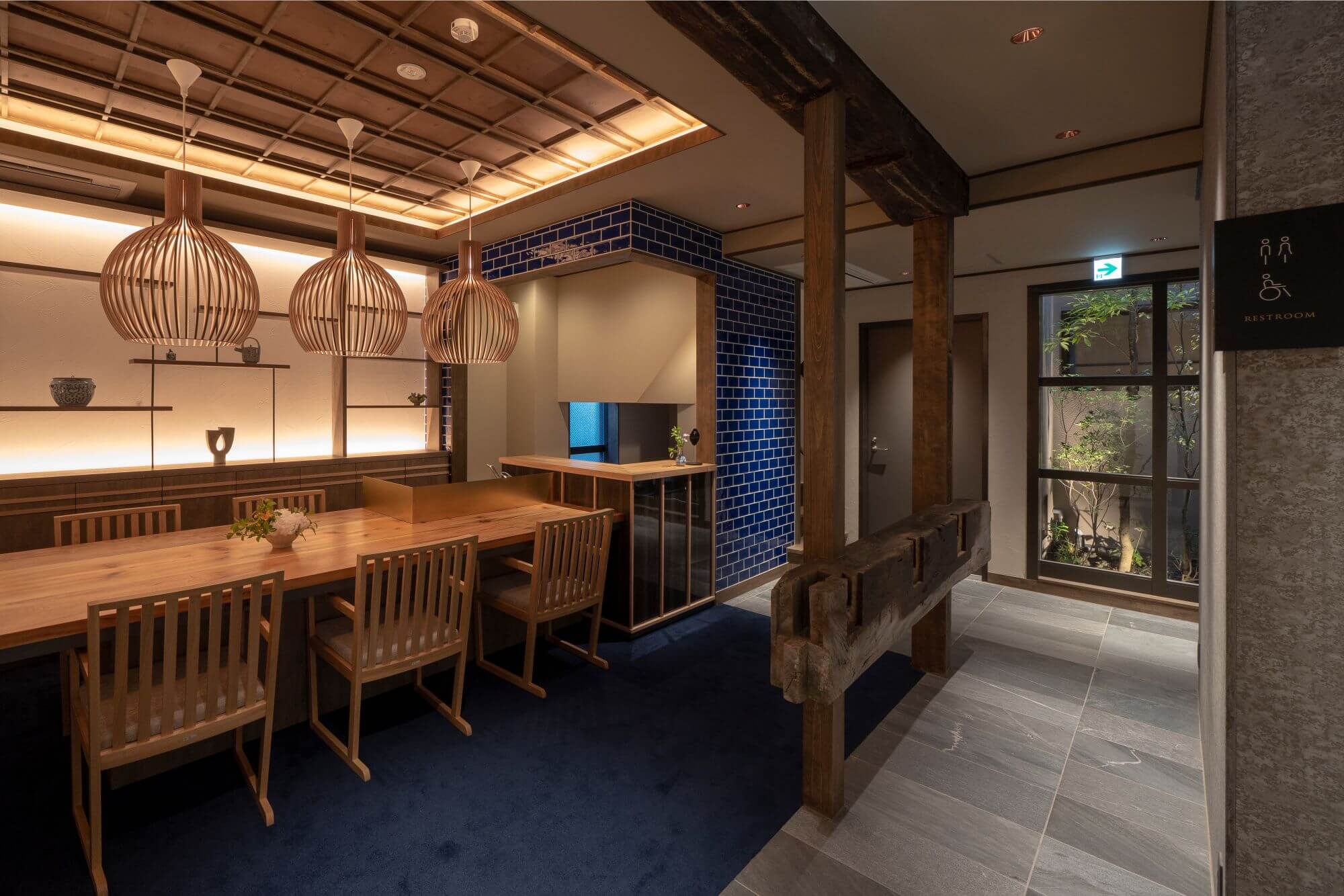 Staff Favorites and Guest Services

Feel free to relax in your own space. Ask our friendly staff about restaurant recommendations, favourite sites, and spots around the city.

Use your in-room telephone, or telephone found in the lounge area to connect to our staff between 10:00AM~7:00PM.
Lounge Space
(1F)

Feel free to relax and read a book while conversing with other travelers.
Luggage Delivery & Storage

Available before your check-in and after your check-out.
Additional Perks & Conveniences

Universal adaptor rentals, baby bed rentals, and more.
View our FAQ Page for more details and information.