YOUR STAY
Discover the spirited motion of THE MACHIYA KAZAHAYA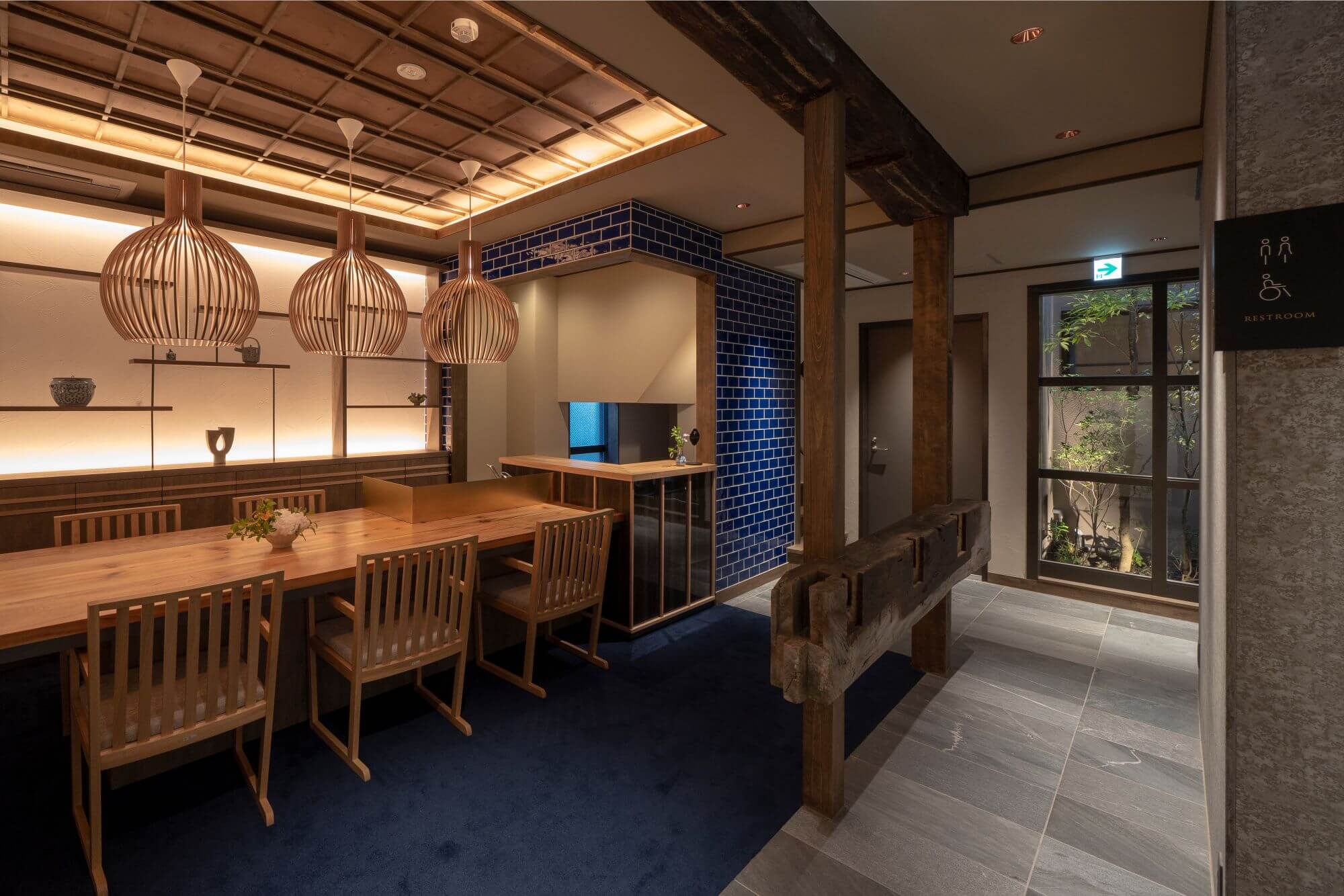 Guest Services

Feel free to relax in your own space. Use your in-room telephone to connect to our friendly staff between 10:00AM~7:00PM to ask for restaurant recommendations, must-see sites, and favorite activities around the city.
Lounge Space (1F)

Feel free to relax and read a book while conversing with other travelers.
Additional Perks & Conveniences

Universal adaptor rentals, baby bed rentals, and more.
View our FAQ Page for more details and information.