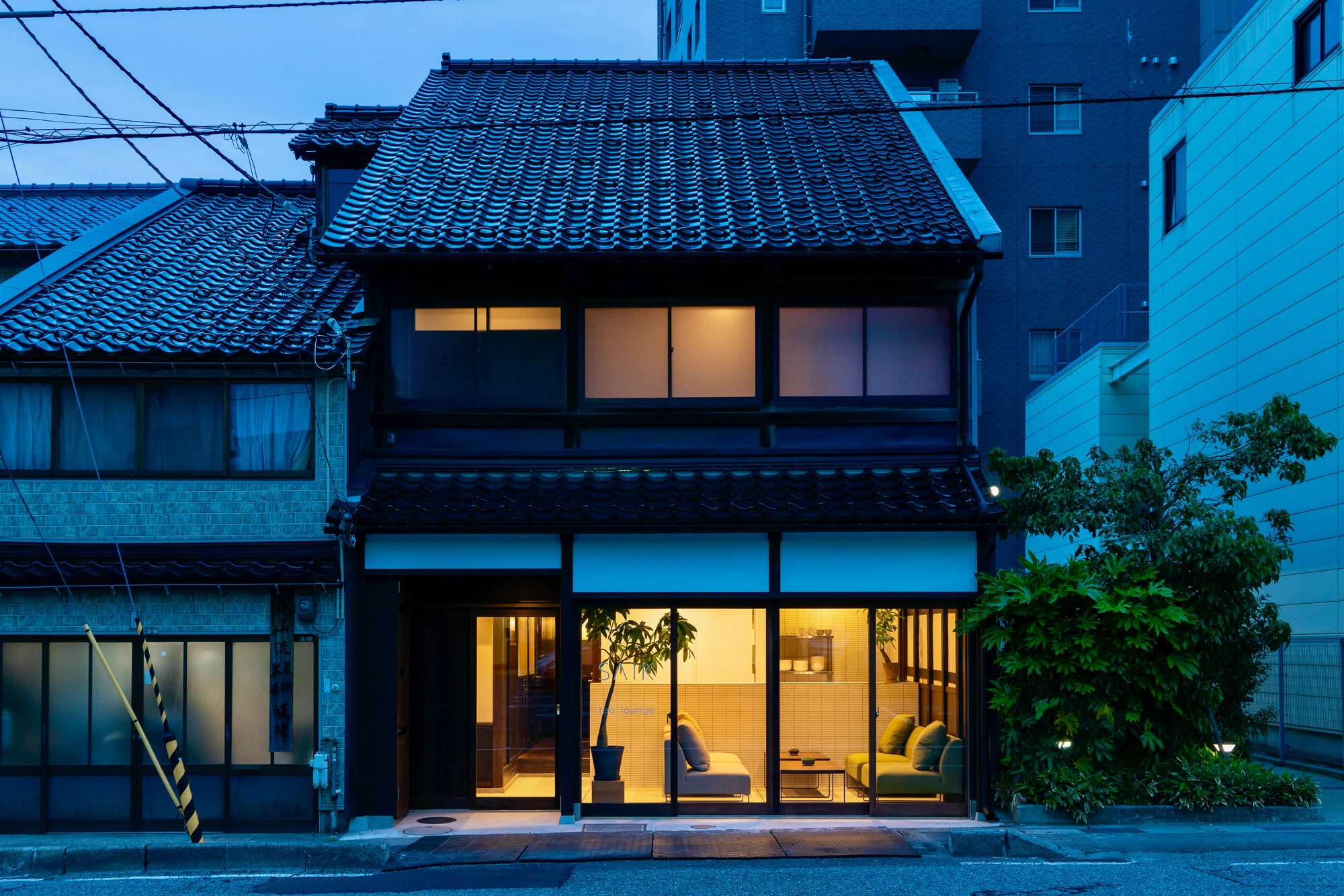 A boutique hotel located near Kanazawa's historical Nishi Chaya Tea District.
SAIK. A fresh take on traditional and contemporary design.
Each stylish room offers comfort, a private bathroom, and a piece of Kanazawa history. Relax at in our lounge on the first floor, discover local favorites, explore historical sites, and taste the culture of Kanazawa. Located near one of Kanazawa's traditional teahouse districts, SAIK offers the perfect starting point to discover this dynamic seaside city.