Sit back and relax and explore Kyoto with us on a sunny summer day. We'll show you around the local shopping arcade, historical neighborhood of Gion, then jump on a train to take you around Kifune Shrine in the north! Watch our video for inspiration on where to visit in Kyoto, or simply relax and get to know a local Japanese neighborhood.
---
Today, we started our journey in northern Gion, just along the Shirakawa River. The traditional Japanese house shown at the beginning of the video is 'Umenoki-an' machiya holiday house. (If you want to find out how you can rent and stay in this entire traditional Japanese house in Kyoto, click here!)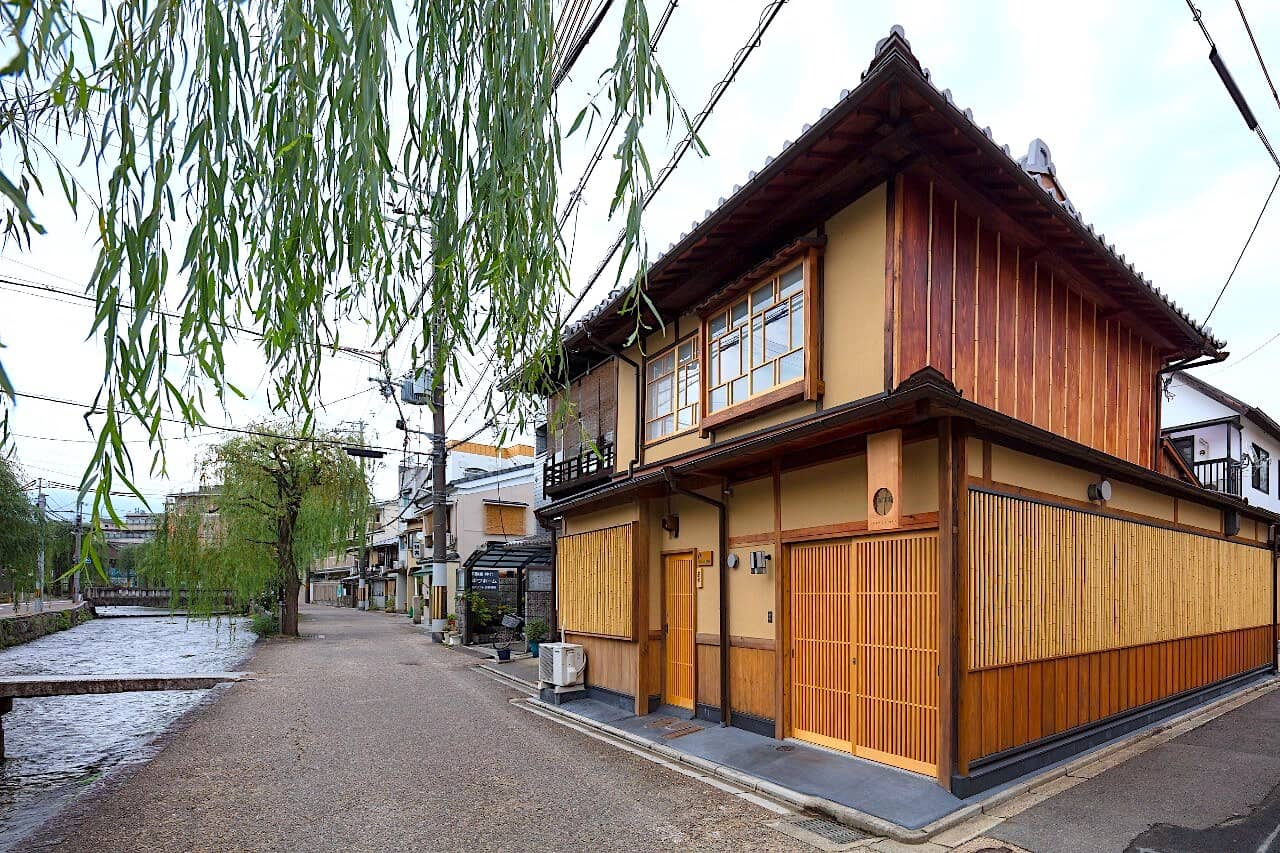 Before we headed towards the station, we thought we'd stop by the local 'shotengai' (retro shopping arcade). Cross the Shirakawa River, you'll come across the Furukuawa Shotengai, which has been around since the 1950s. Here, you'll find plenty of mom-and-pop shops, restaurants, modern cafes & bars, markets selling locally grown produce and more.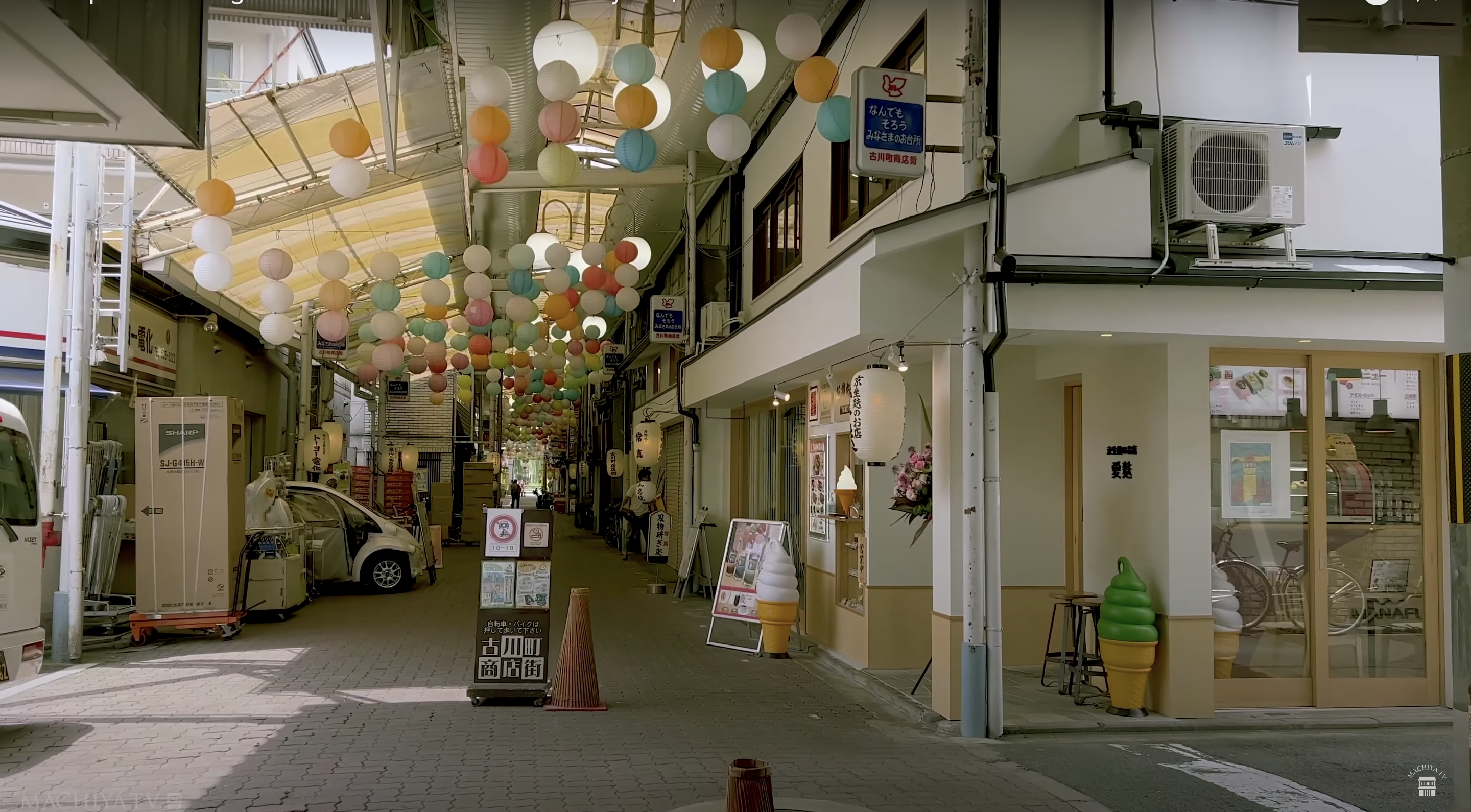 Walk through the 'shotengai' shopping arcade and head towards Sanjo Station. Along the way, you can stop by the Gion-Shirakawa area – famous for its stone cobbled streets, distinct vermillion fence, and traditional Japanese architecture (machiya). We'll even show you a "secret street" as Kyoto is notorious for hiding many alleyways and side streets.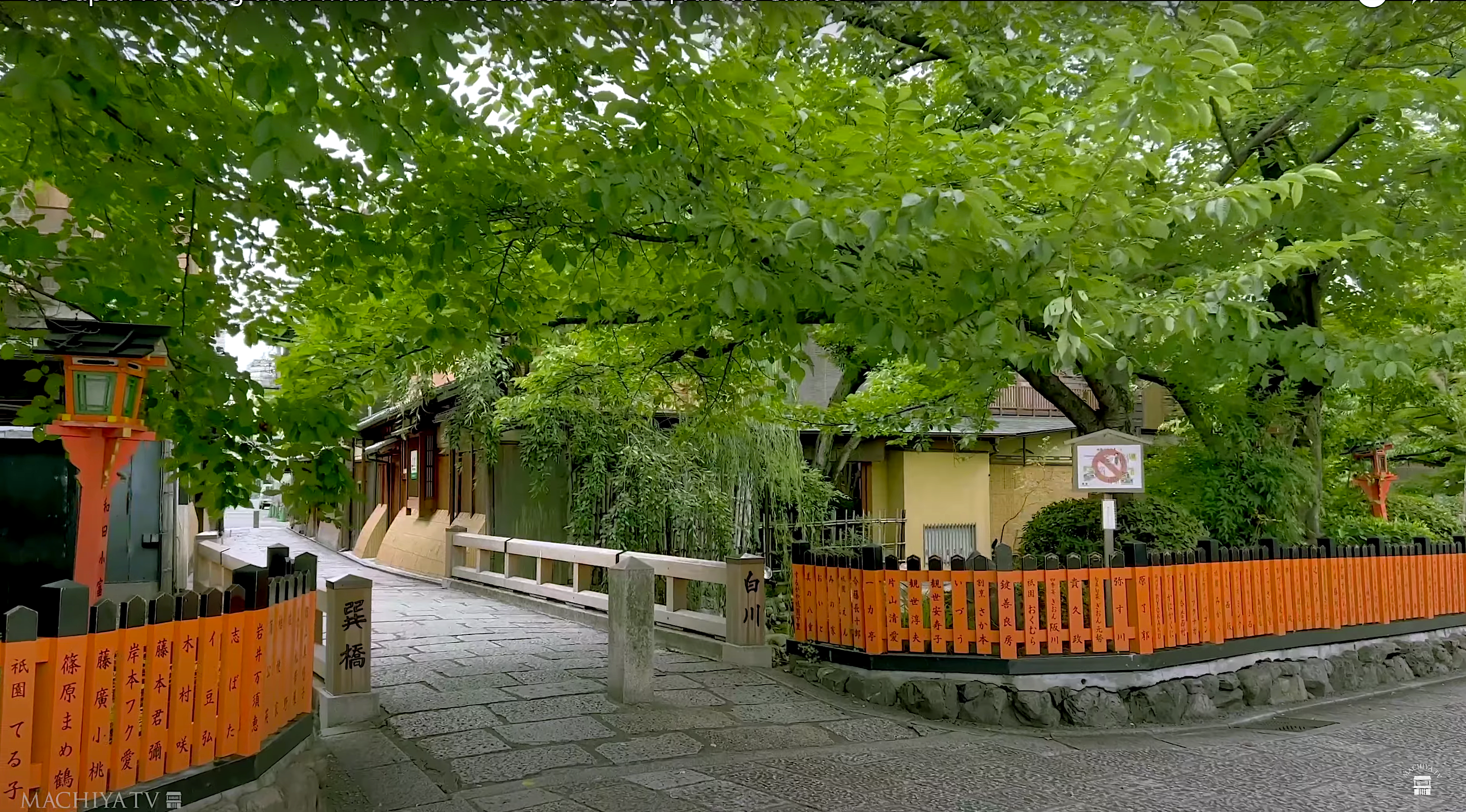 From Sanjo Station we headed towards Demachiyanagi Station. Here, we switched trains and were able to ride a retro one-man train all the way to the Kifune area. This retro train squeezes through neighborhoods, and winds through the mountains for a picturesque train ride.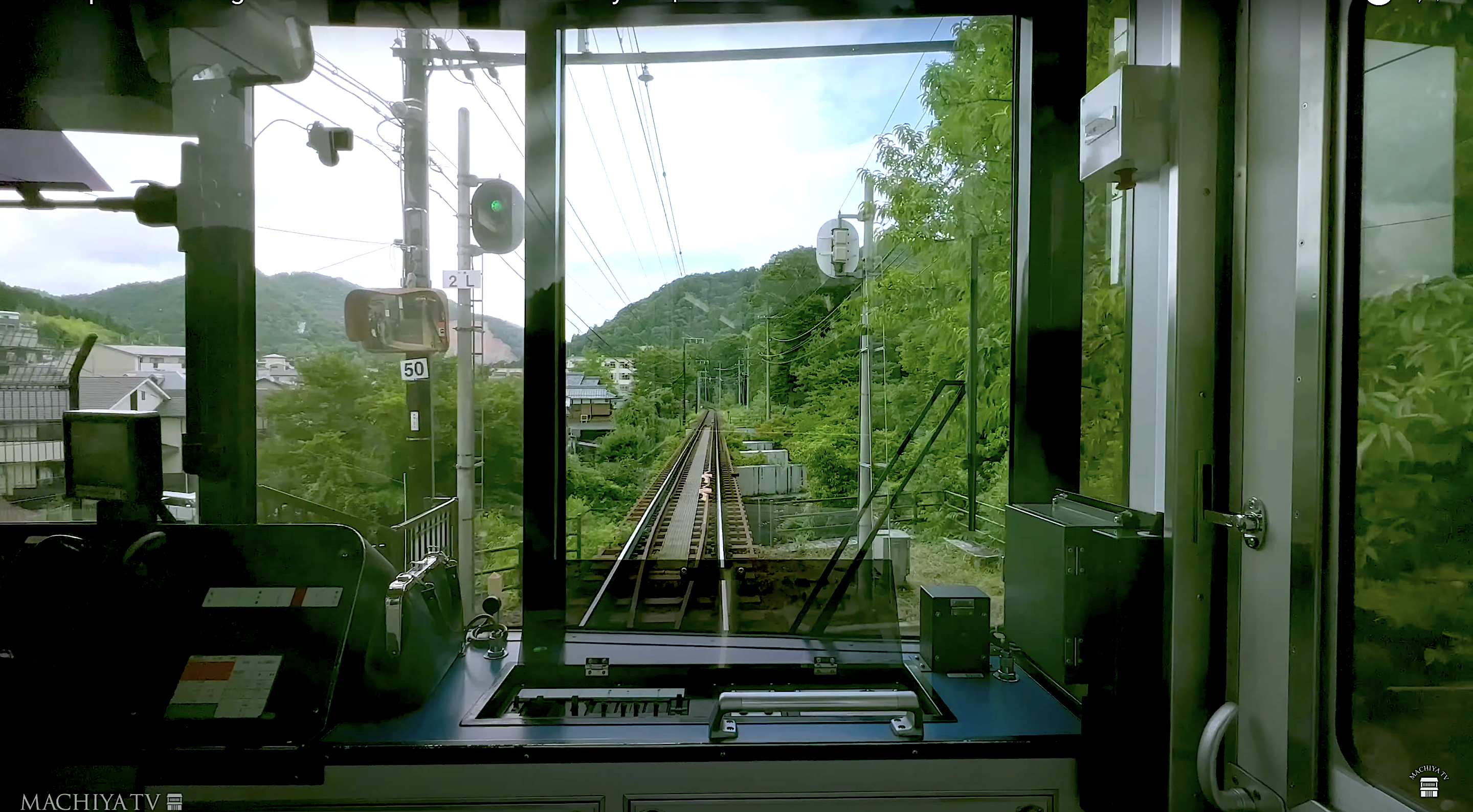 Once we arrived in Kifune, we made the walk along the river towards Kifune Shrine. You may have noticed the many restaurants with seating directly over the river. This is a summer pastime known as 'kawadoko,' which is famous in Kyoto. As a way of enjoying the summer in cooler temperatures, restaurants built decks that sat directly over the river for a pleasant experience. We highly recommend trying this dining style if you have the chance! It is usually available between the start of May until the end of September.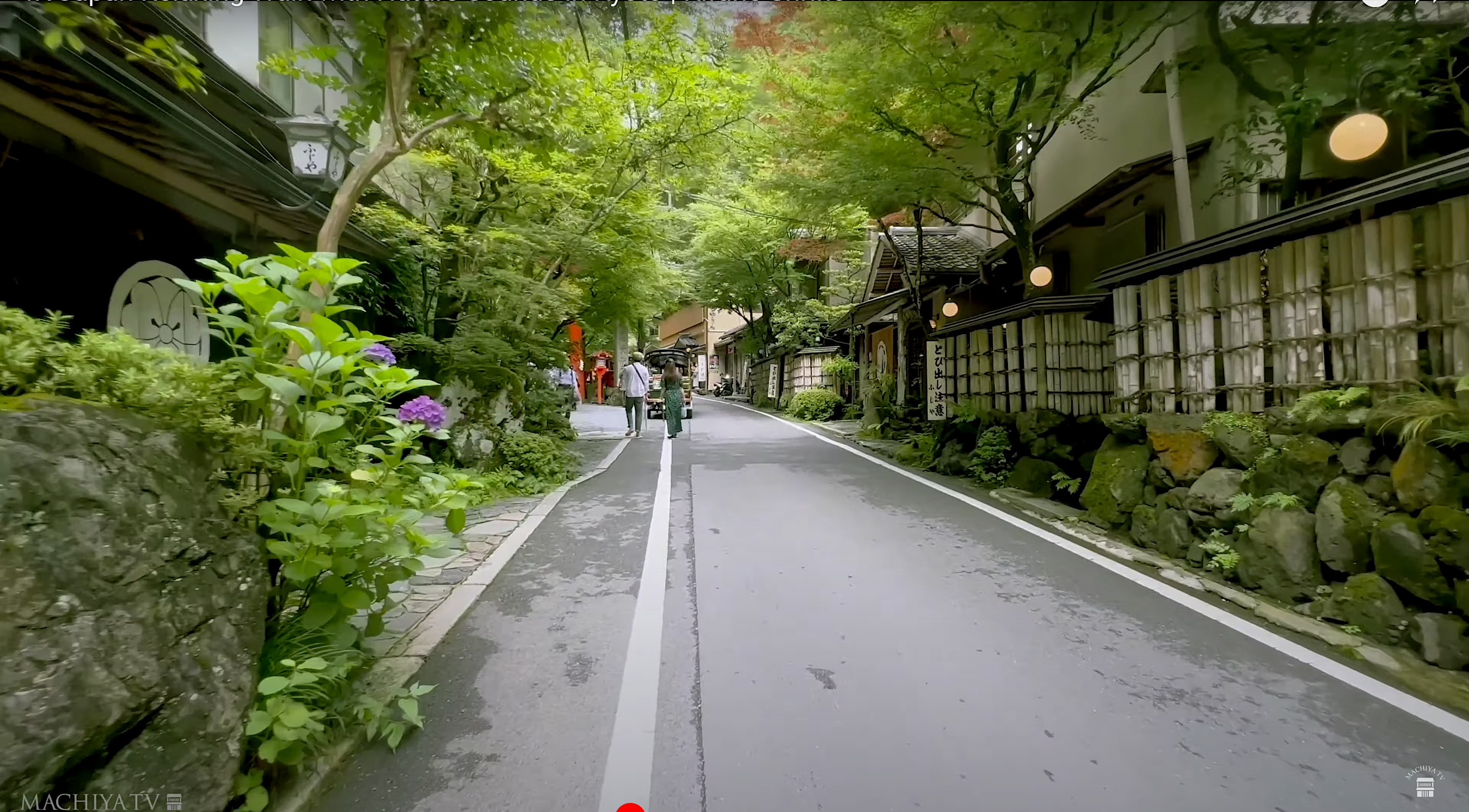 The Kifune area (also sometimes pronounced as 'Kibune') is located at the foot of Mt. Kurama. Kifune Shrine is known to house the deity of water who protects all water sources in Kyoto via rain-making and rain-stopping rituals. There are 3 temples in the Kifune area that you will want to visit once you've arrived:
① Kifune Shrine – the main shrine, which was built approximately 1300 years ago!
② Yui no Yashiro
③ Okunomiya
While walking the road you will come across the shrines listed in the order above, but it is said that if you visit the 3 shrines in order of 1→3→2, your wish will come true!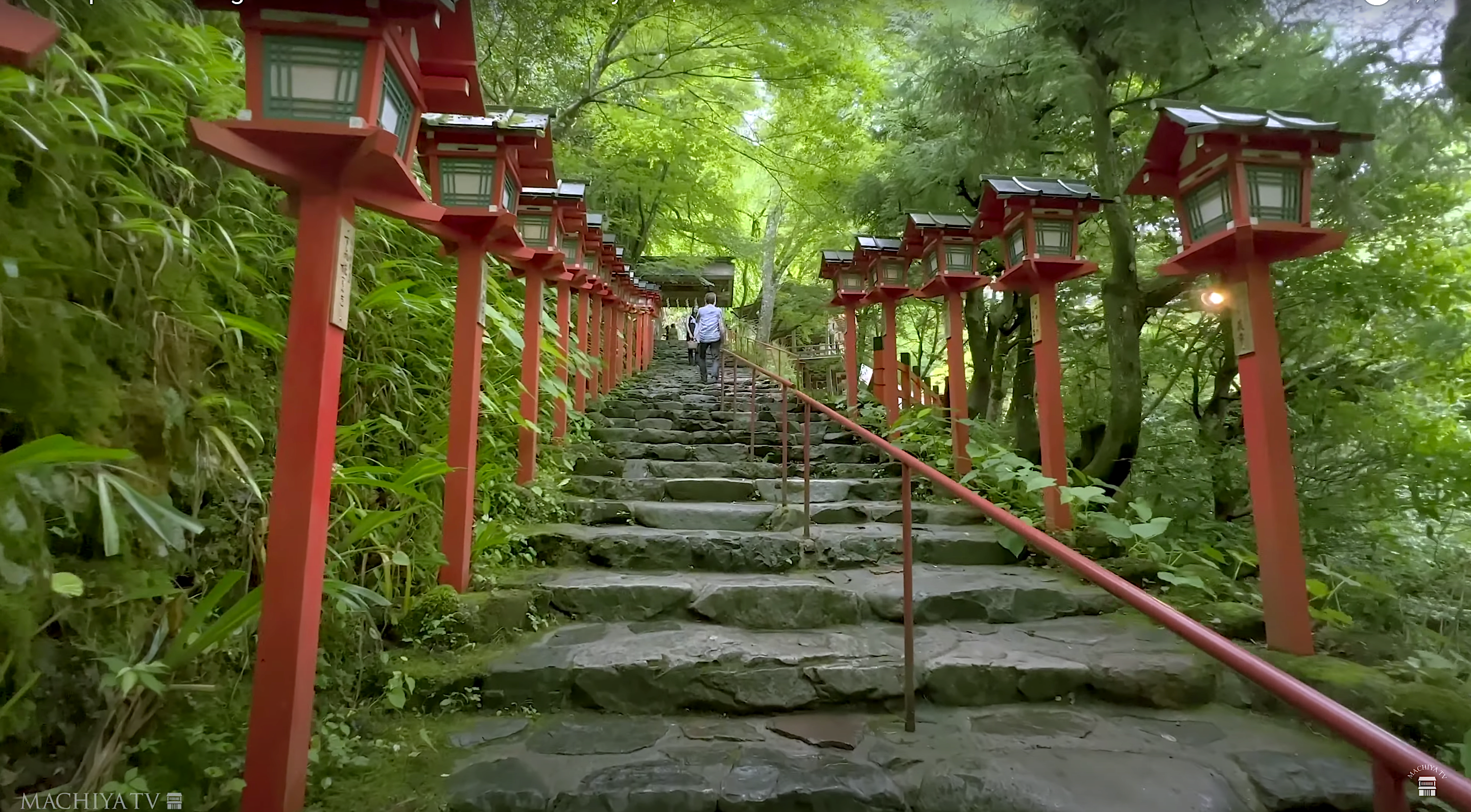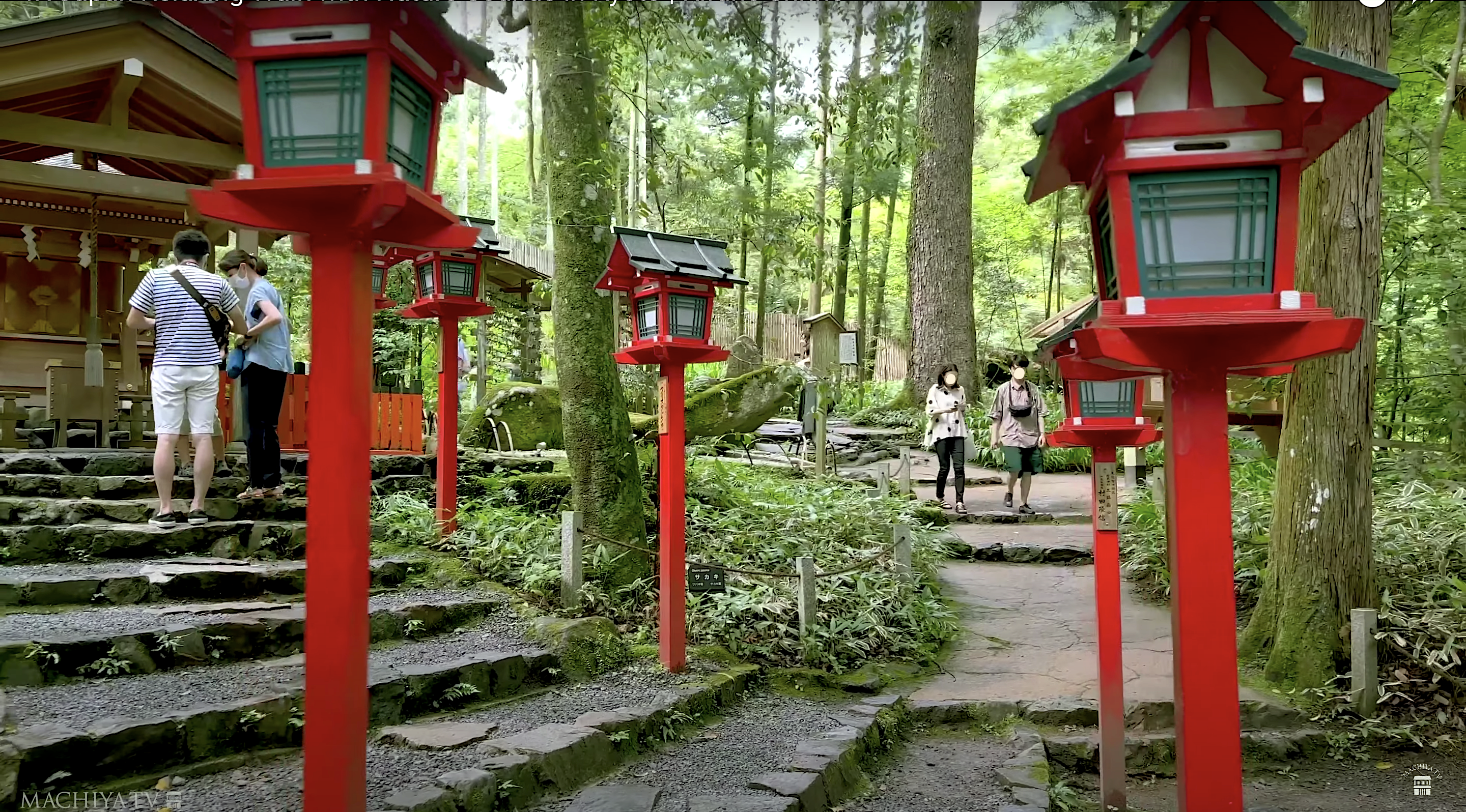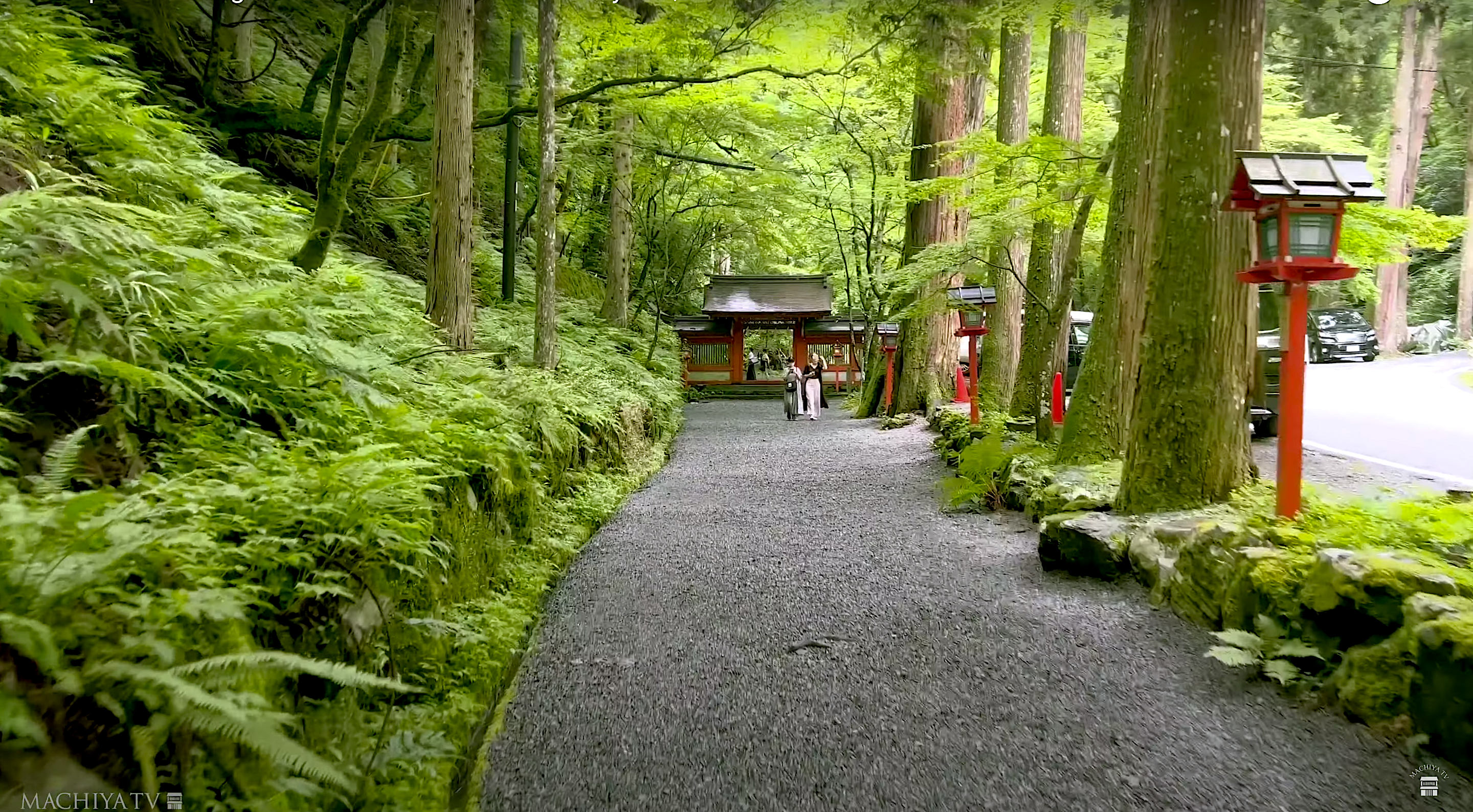 You can watch the full video of our journey to Kyoto's Kifune Shrine here: