A dream-like world in the highest limestone cave in Japan.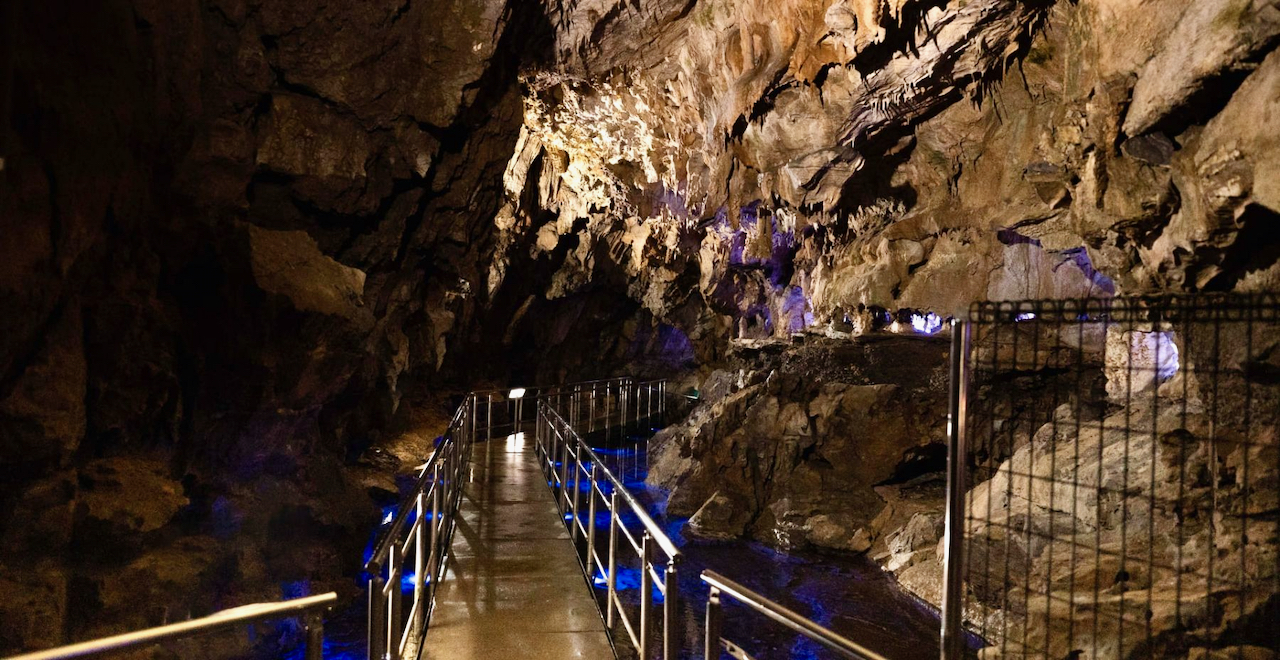 Located 900 meters above sea level, the Hida Great Limestone Cave is the highest limestone cave in all of Japan. Stretching over 800 meters, this cave was created over 250 million years ago. Although normally dark, the caverns are lit up with colorful lights that make for a dream-like view while exploring the maze-like tunnels. Be sure to look out for helictites, a rare type of curved stalactite that can be found here, when you visit!
Local Travel Tips
If you're visiting Takayama City during the summer, be sure to visit the caves to cool off! The temperatures in the cave stay around 12°C year round! There are also 3 main cave sections to explore in the cave, with each section averaging 10-minutes or so. If you need a break, or are traveling with smaller children, you can use the exits after each section.
Hie Shrine
English Address : 156 Shiroyama, Takayama City, Gifu Prefecture Japan 506-0822
Japanese Address : 〒506-0822 岐阜県高山市城山156番地
Opening Hours:
9:00 – 16:00
Access
Hie Shrine is about 1.2km , or a 20 minute walk, from JR Takayama Station. Although there are a couple buses to shorten the trip, we recommend walking to truly take in the beauty of Hida Takayama City. On the way to Hie Shrine, you'll pass by the Miyagawa River, picturesque historical streets, and Takayama Jinya.
Where to stay
To get the best access to Hida Great Limestone Cave and other local attractions, we recommend staying at an accommodation with access to JR Takayama Station.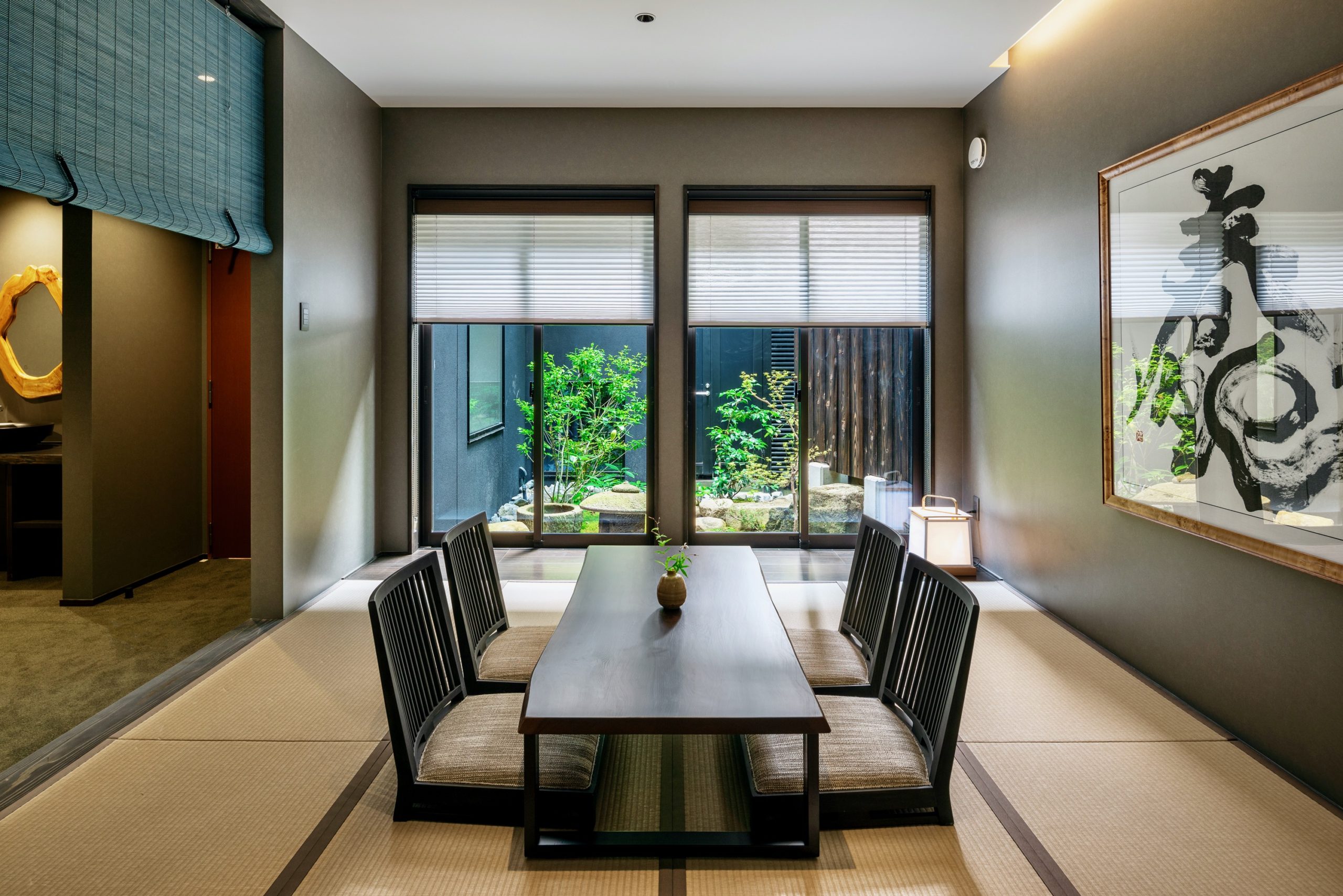 The perfect mix of traditional and modern, this boutique hotel is located near Takayama Old Town, and is a leisurely 8-minute walk from JR Takayama Station. A renovated traditional Japanese architecture (machiya) with 14 exclusive rooms, you can choose to stay in a spacious western-style room or a classic Japanese tatami room. If you are traveling to Takayama city with family or a group of friends, we recommend staying in THE MACHIYA HOTEL TAKAYAMA's suite or loft-style rooms!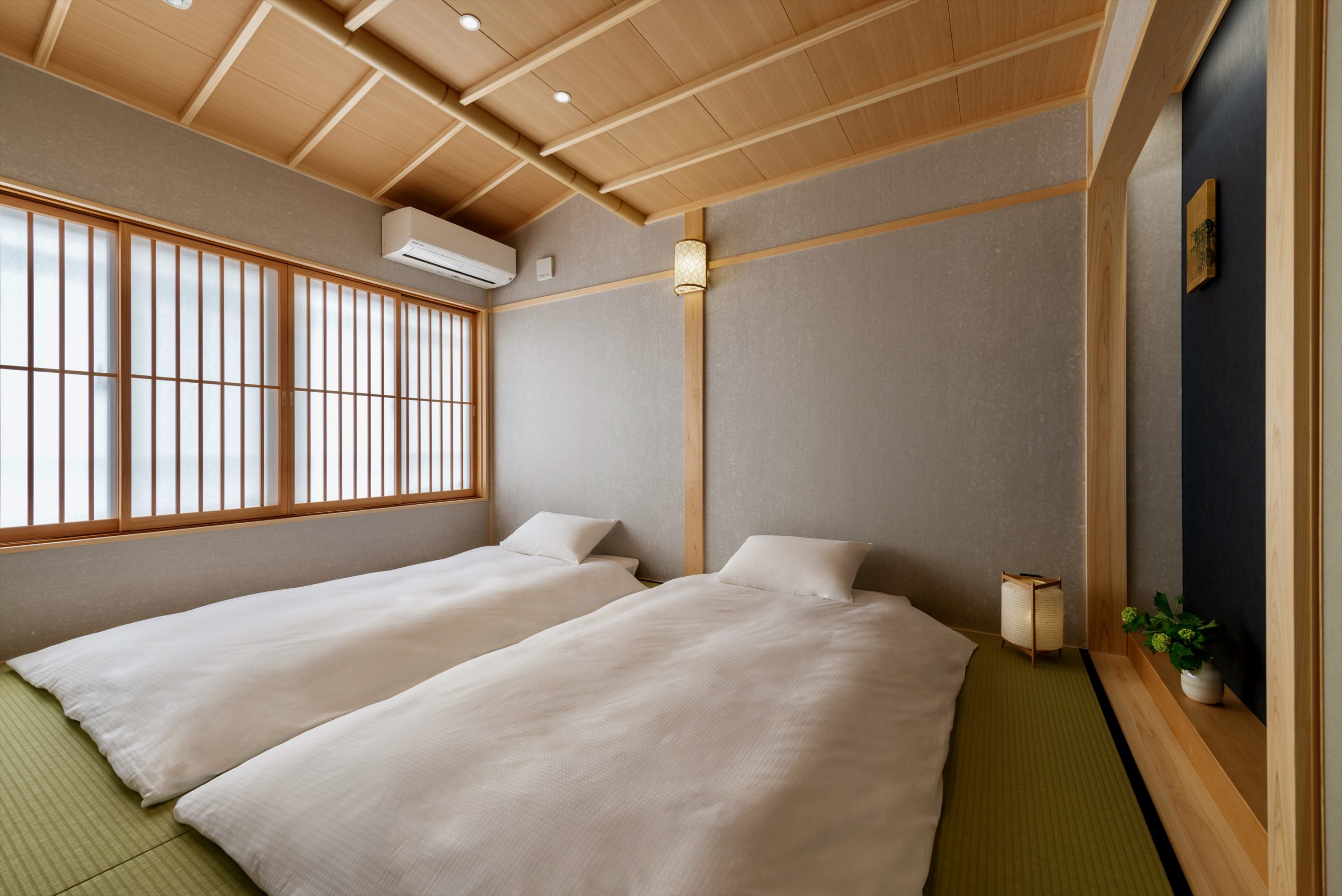 THE MACHIYA HOTEL TAKAYAMA also has a private machiya villa, THE MACHIYA HANARE – a traditional Japanese two-story machiya house – exclusive for one group per day. This private machiya villa has a luxurious hinoki wood Japanese bathtub, 2 bedrooms, modern kitchen, and views of the Miyagawa River.