A picturesque small riverside town just a short train ride from Hida Tayakama City.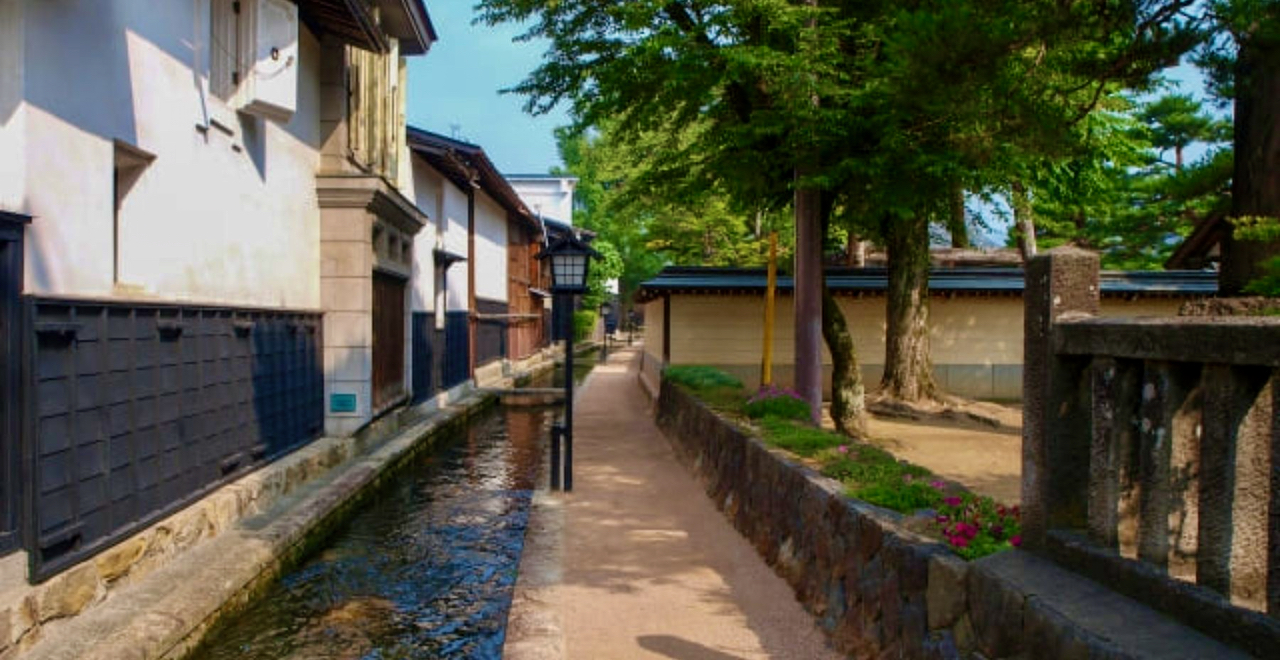 Hida Furukawa is a smaller mountain town just a train ride away from Takayama City, Japan. Full of wooden historical buildings like the larger Hida Takayama, Hida Furukawa has distinct canal-lined streets that are full of koi, or carp. The mountain town is perfect for a calm stroll along the the rivers enjoying the traditional architecture and visiting quiet temples and museums.
Local Travel Tips
If you want to experience a Japanese matsuri, or festival, Hida Furukawa is host to the Furukawa Matsuri, taking place a week after the Sanno Matsuri, or Takayama Spring Festival, in Hida Takayama City. On October 16th, residents also stage the Kitsune-bi Matsuri, or Fox Fire Festival, at Okura Inari Shrine. Be sure to schedule your travels to coincide with the festivals to enjoy Hida Furukawa to the fullest!
Access
Hida Furukawa is a 16-minute train ride from JR Takayama Station. Disembark at Hida Furukawa Station, and explore the picturesque small town!
Where to stay
Be sure to stay in an accommodation with great access to JR Takayama Station for all of your travel needs while visiting the Hida Takayama area!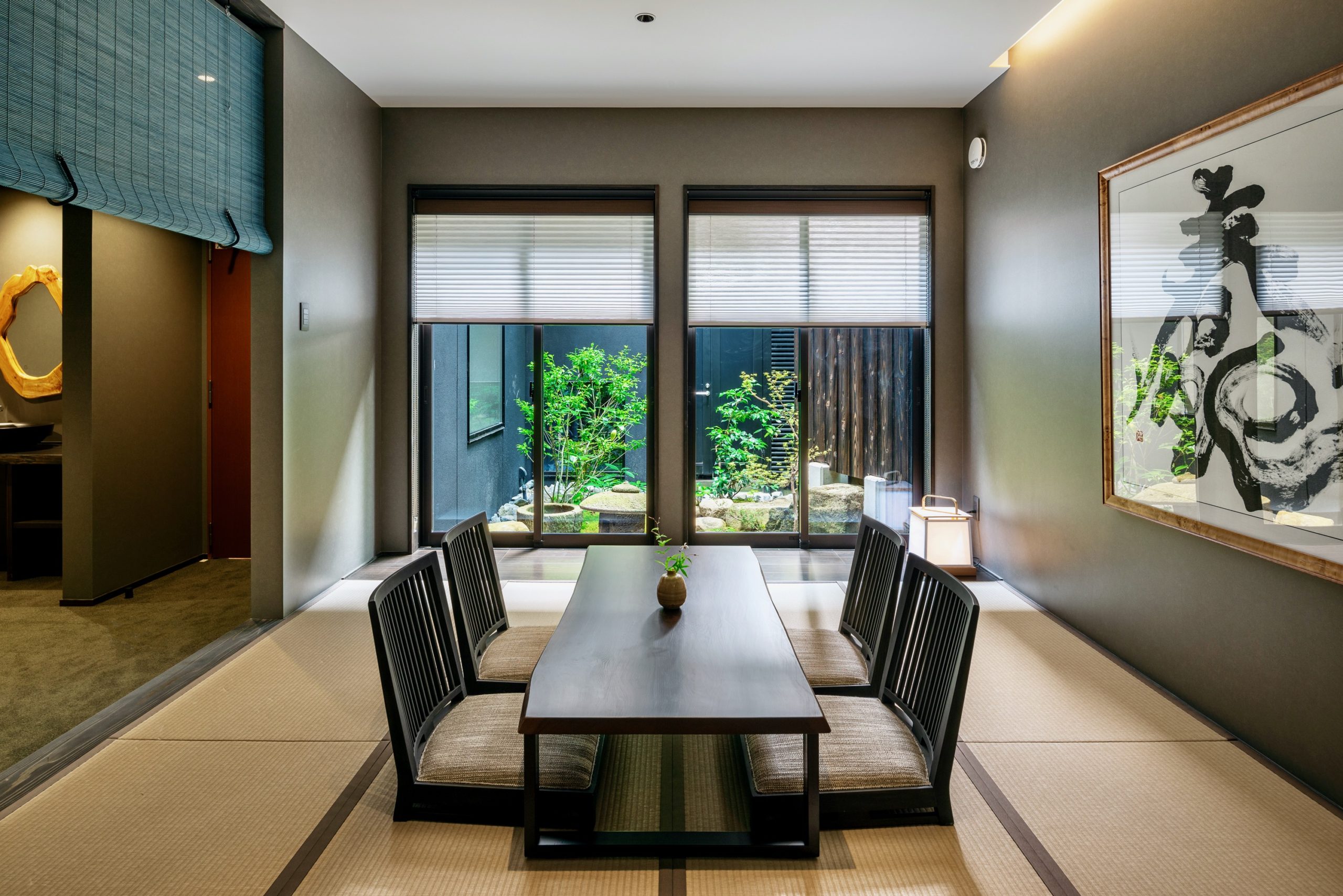 The perfect mix of traditional and modern, this boutique hotel is located near Takayama Old Town, and is a leisurely 8-minute walk from JR Takayama Station. A renovated traditional Japanese architecture (machiya) with 14 exclusive rooms, you can choose to stay in a spacious western-style room or a classic Japanese tatami room. If you are traveling to Takayama city with family or a group of friends, we recommend staying in THE MACHIYA HOTEL TAKAYAMA's suite or loft-style rooms!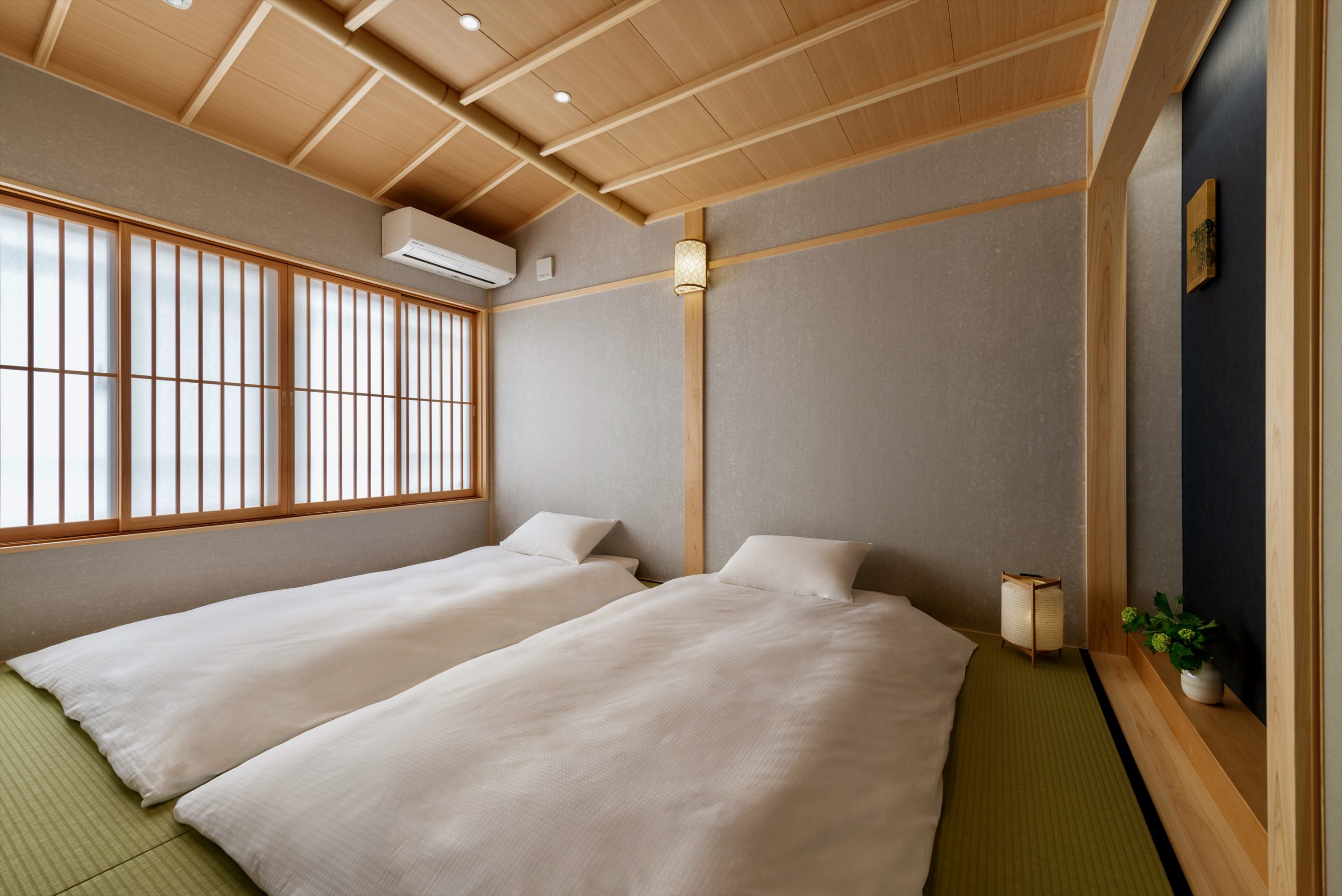 THE MACHIYA HOTEL TAKAYAMA also has a private machiya villa, THE MACHIYA HANARE – a traditional Japanese two-story machiya house – exclusive for one group per day. This private machiya villa has a luxurious hinoki wood Japanese bathtub, 2 bedrooms, modern kitchen, and views of the Miyagawa River.