Wish you were in Japan right now? Take a look at our video below, and follow us as we take a relaxing walking tour in Kyoto's famous Arashiyama Bamboo Groves.
You'll feel like you're in Kyoto right now! Play it in the background as you do a little work, or get inspiration for where to visit during your next trip to Japan!
---
We started off our walk from a stay at one of MACHIYA RESIDENCE INN's traditional Japanese machiya holiday house (private vacation rental). The one shown in the video is 'Shimabara Kaiden' machiya house. If you want to find out how you can rent this traditional Japanese house in Kyoto, click here.
From there, we jumped on a train at JR Tambaguchi Station. A bonus: you can use your JR Rail Pass to access this station (just a 5 min. walk from the house) to get to the Arashiyama Bamboo Forest, Kyoto Station, and more with ease.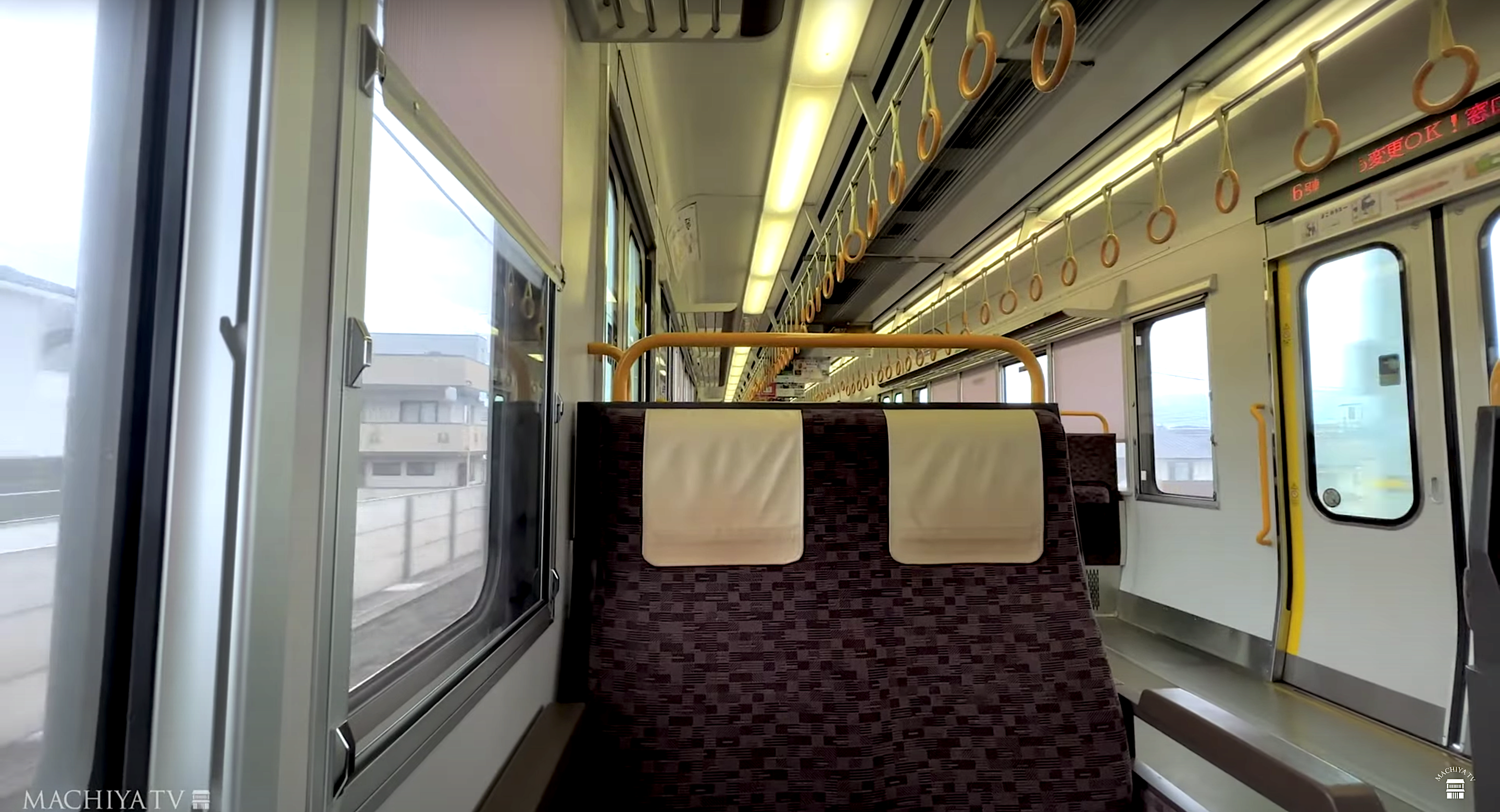 As soon as we got off the train, we headed straight towards the entrance of the Arashiyama Bamboo forest. The entrance isn't obvious, so you'll want to be on the look out for a small street to the left of the "Yojiya Cafe Sagano Arashiyama" and the "Nonomiya" bus stop.
If you want to take the iconic bamboo forest photos that you've probably seen all over the internet, you'll want to keep walking for about 7 min. or so. As you can see in the video, when you get to a crossroads, veer left. You'll pass by the north gate of Tenryuji Temple, and the bamboo forest will reveal itself right before your eyes!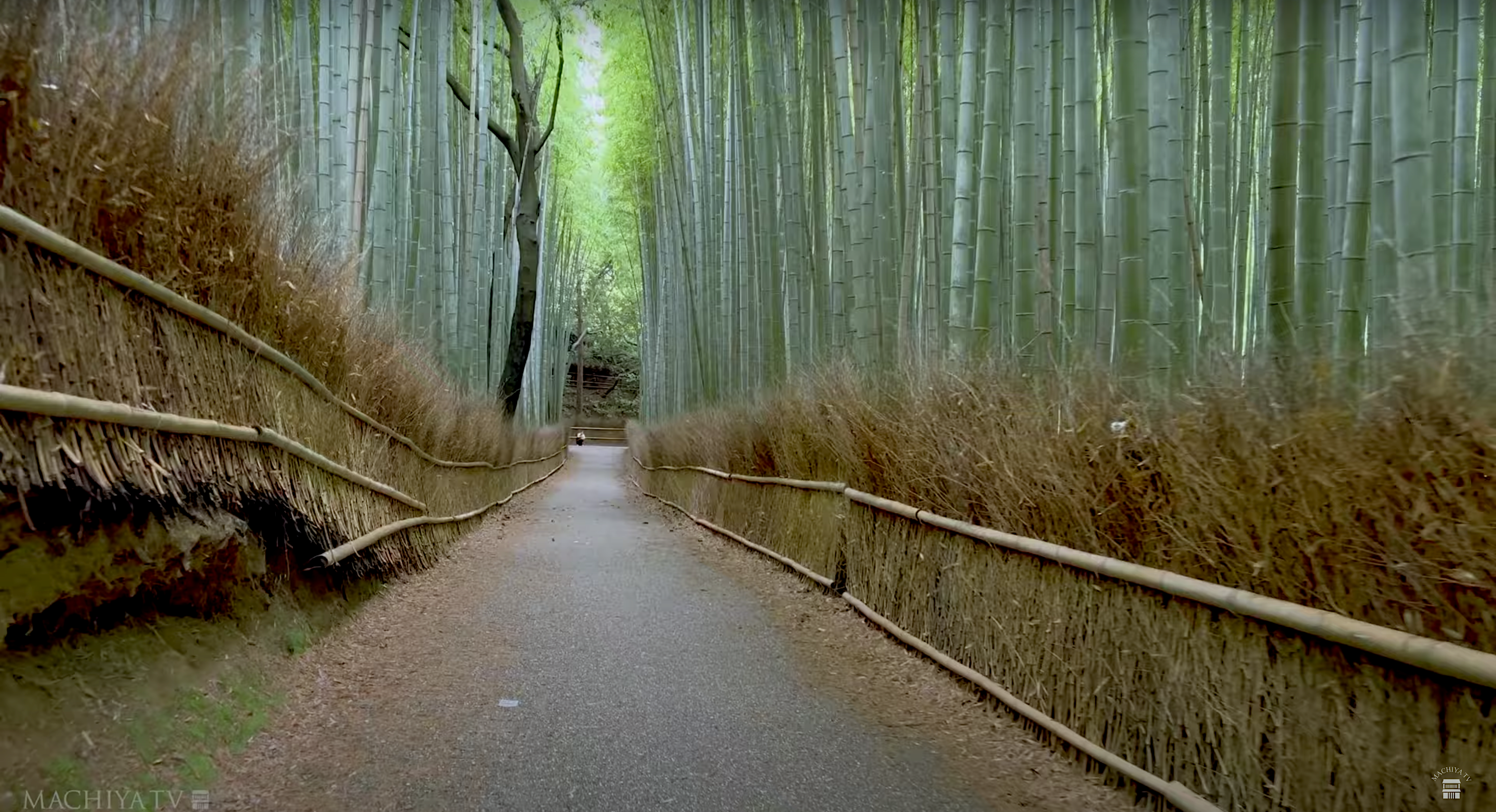 We even stumbled across a little shrine after we passed through the bamboo groves. This shrine is called 'Mikami Jinja', and it is a shrine specifically for hair! Apparently, many hair stylists and people in the beauty industry come to this shrine to pray.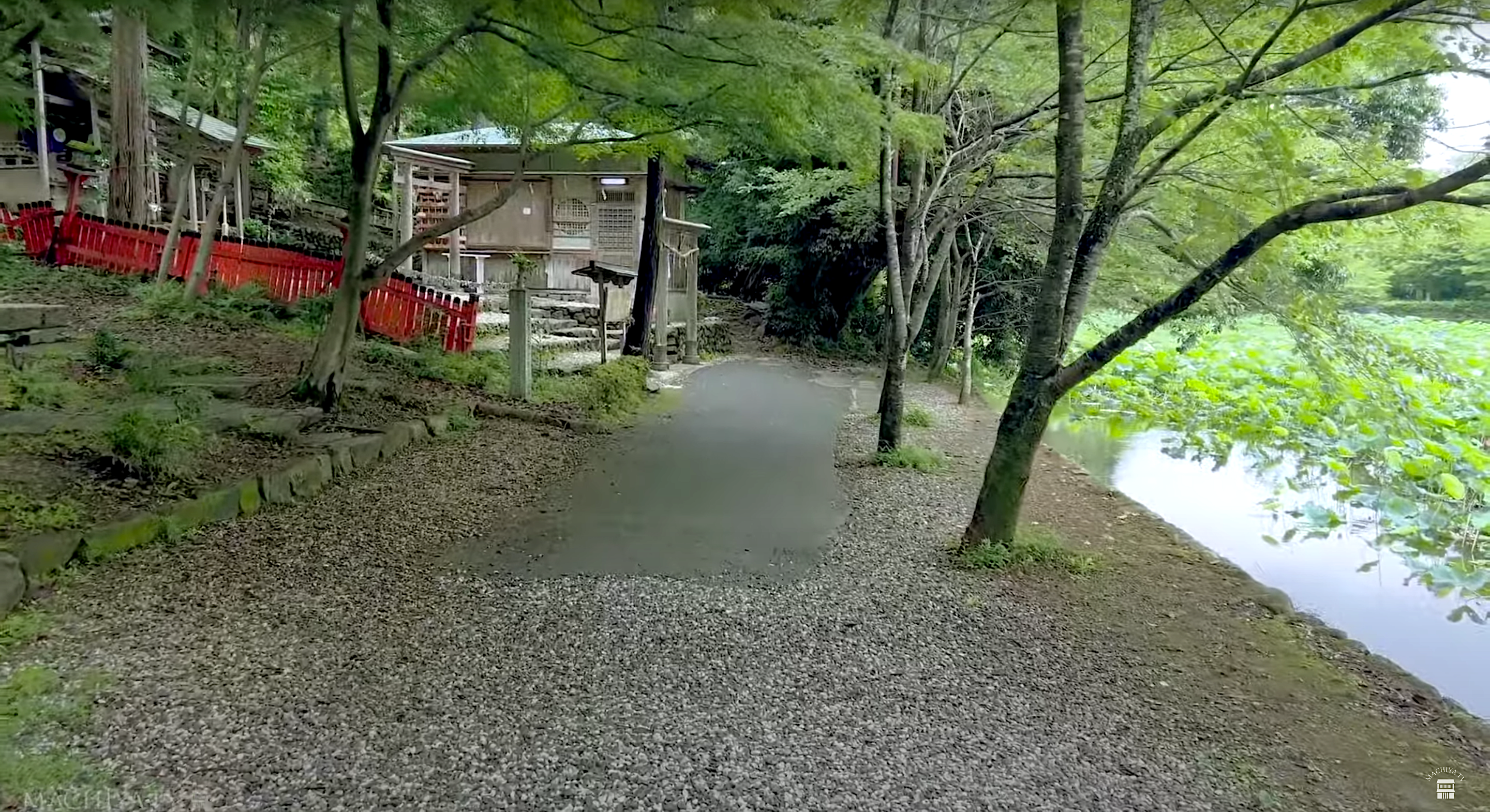 If you have the time, we also recommend heading up to the Arashiyama Observation Deck! You'll get a beautiful view of the Katsuragawa River and the mountains of Arashiyama. Do you see the little wooden building nestled within the mountains? That's the "Daihikaku Senkoji" Temple. Some people swear that you'll have the best view of Kyoto from this temple!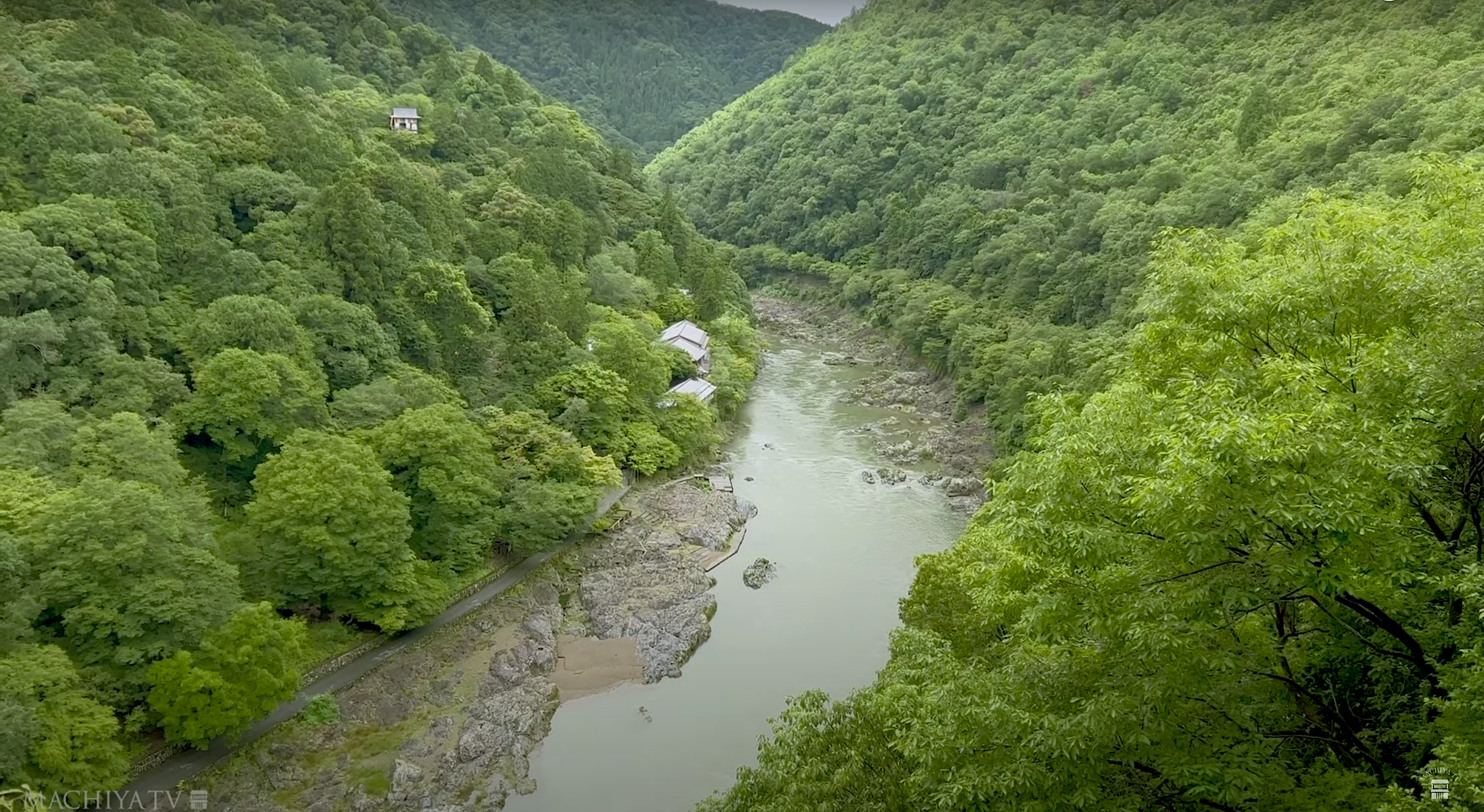 You can watch the full video of our journey to Kyoto's Arashiyama Bamboo Forest here: