Refresh yourself at Hirayu Onsen Hot Springs, a part of the Okuhida Onsen area!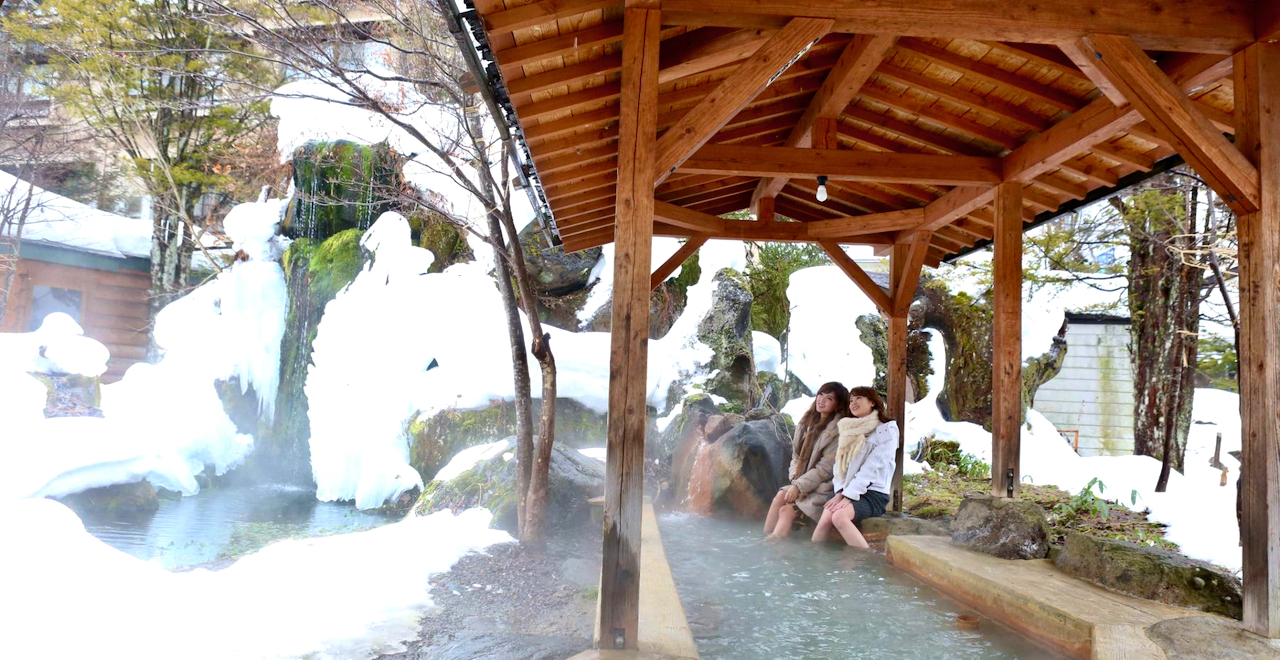 Relaxing in an onsen (natural hot spring) is a must during a visit to Japan, and Gifu Prefecture has some of the best onsens in Japan. The mountain area of Hida Takayama sets the perfect atmosphere for relaxing at Hirayu Onsen. Boasting scenic outdoor hot springs in addition to the indoor onsen, enjoy the beautiful green views during the spring and summer months, fall foliage during autumn, and a snowy mountain scene during the winter months.
Local Travel Tips
Many onsen offer kashikiri, or private, baths by reservations. Since baths are separated by gender, be sure to reserve a private bath if you want to stay together to enjoy the hot springs! This is especially helpful if you are traveling with children.
We also recommend heading back to the main Jr Takayama Station area if you are looking for dinner options. Many of the stops and restaurants in the Hirayu Onsen area tend to close early, so you will have more variety to choose from near the station.
Hie Shrine
English Address : 156 Shiroyama, Takayama City, Gifu Prefecture Japan 506-0822
Japanese Address : 〒506-0822 岐阜県高山市城山156番地
Opening Hours:
9:00 – 16:00
Access
Hie Shrine is about 1.2km , or a 20 minute walk, from JR Takayama Station. Although there are a couple buses to shorten the trip, we recommend walking to truly take in the beauty of Hida Takayama City. On the way to Hie Shrine, you'll pass by the Miyagawa River, picturesque historical streets, and Takayama Jinya.
Where to stay
To get the best access to Hirayu Onsen, we recommend staying at an accommodation with easy access to JR Takayama Station.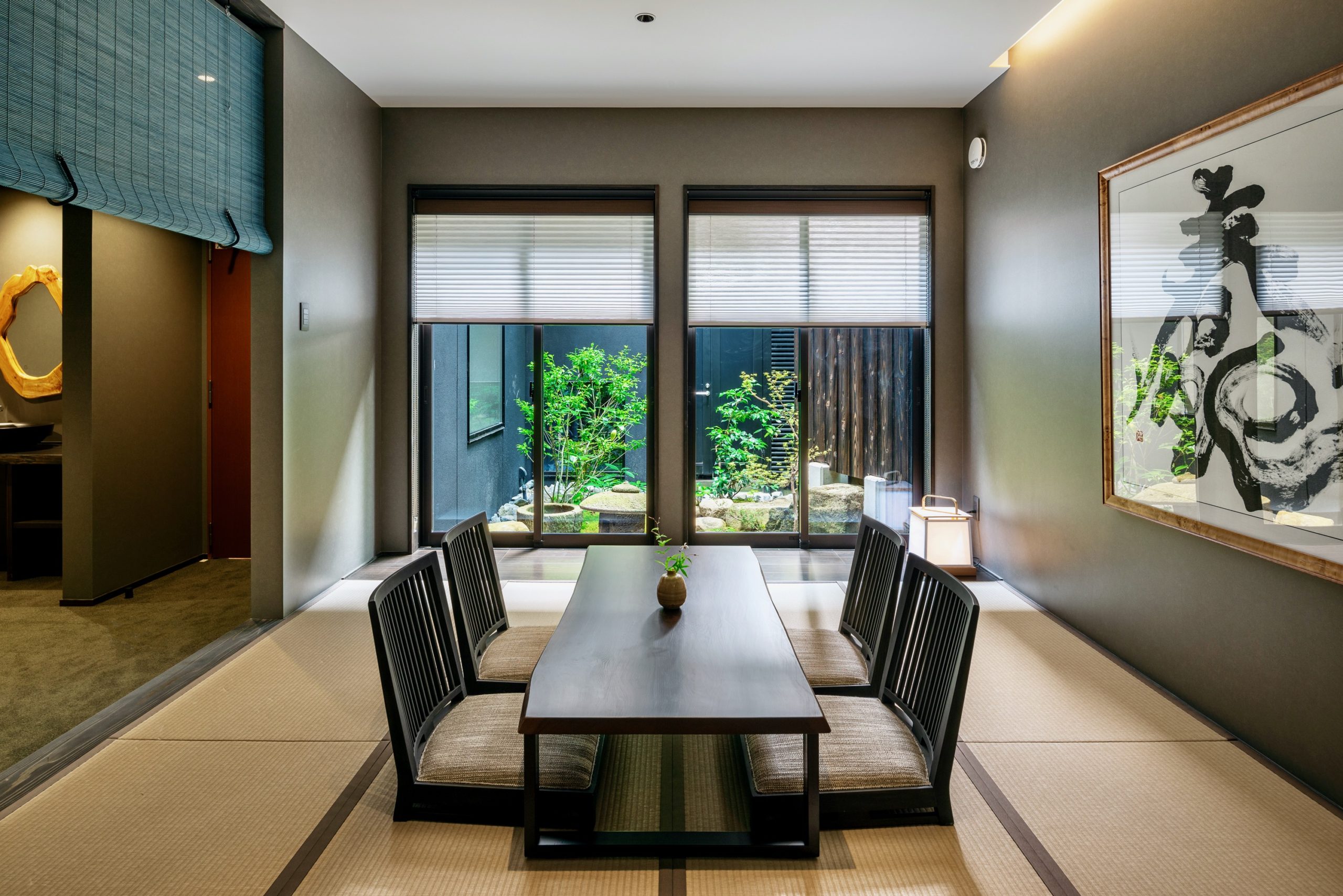 The perfect mix of traditional and modern, this boutique hotel is located near Takayama Old Town, and is a leisurely 8-minute walk from JR Takayama Station. A renovated traditional Japanese architecture (machiya) with 14 exclusive rooms, you can choose to stay in a spacious western-style room or a classic Japanese tatami room. If you are traveling to Takayama city with family or a group of friends, we recommend staying in THE MACHIYA HOTEL TAKAYAMA's suite or loft-style rooms!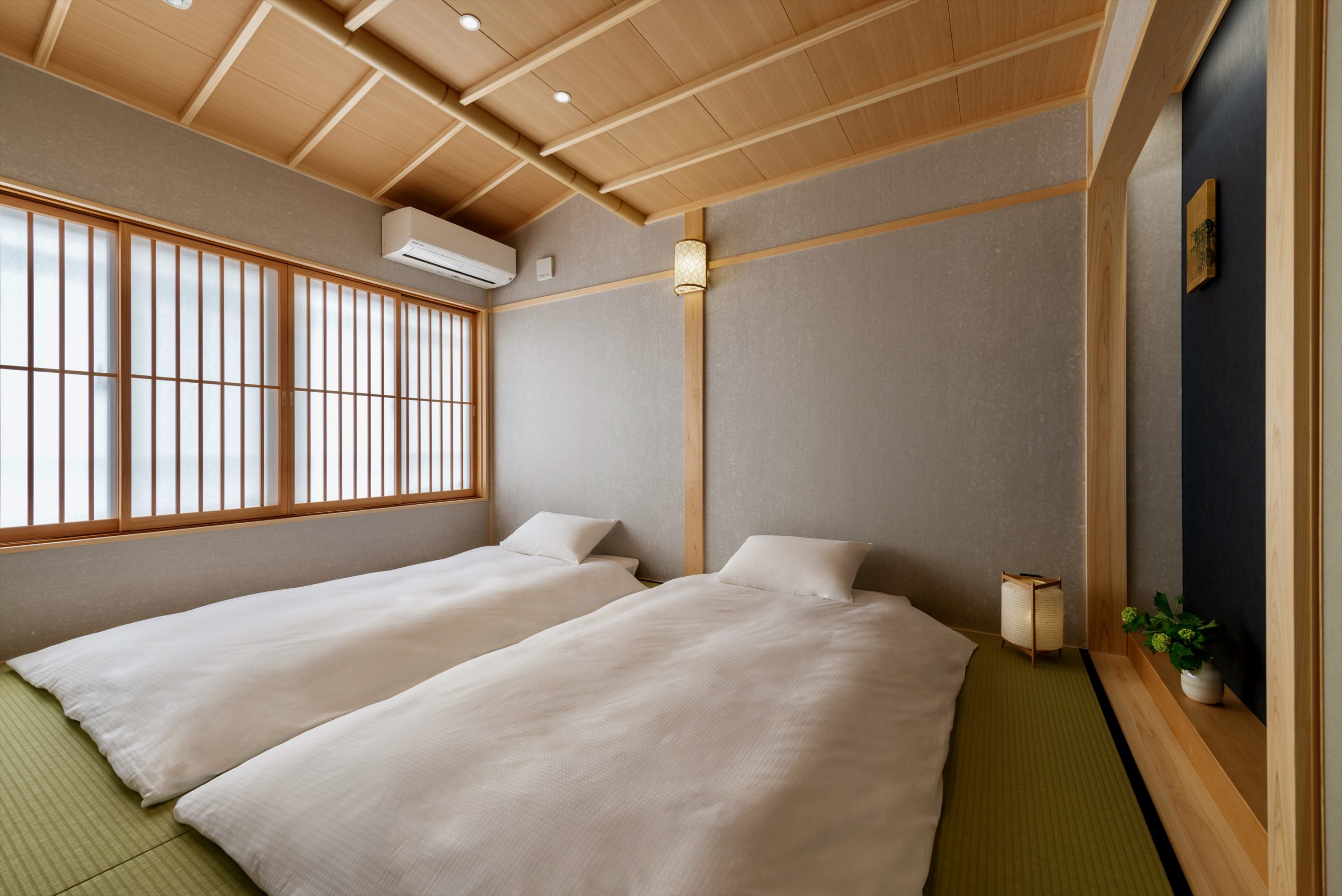 THE MACHIYA HOTEL TAKAYAMA also has a private machiya villa, THE MACHIYA HANARE – a traditional Japanese two-story machiya house – exclusive for one group per day. This private machiya villa has a luxurious hinoki wood Japanese bathtub, 2 bedrooms, modern kitchen, and views of the Miyagawa River.